Kokua for Maui
All proceeds from the Aloha J Collection will go directly to the families that were affected by the fires on Maui.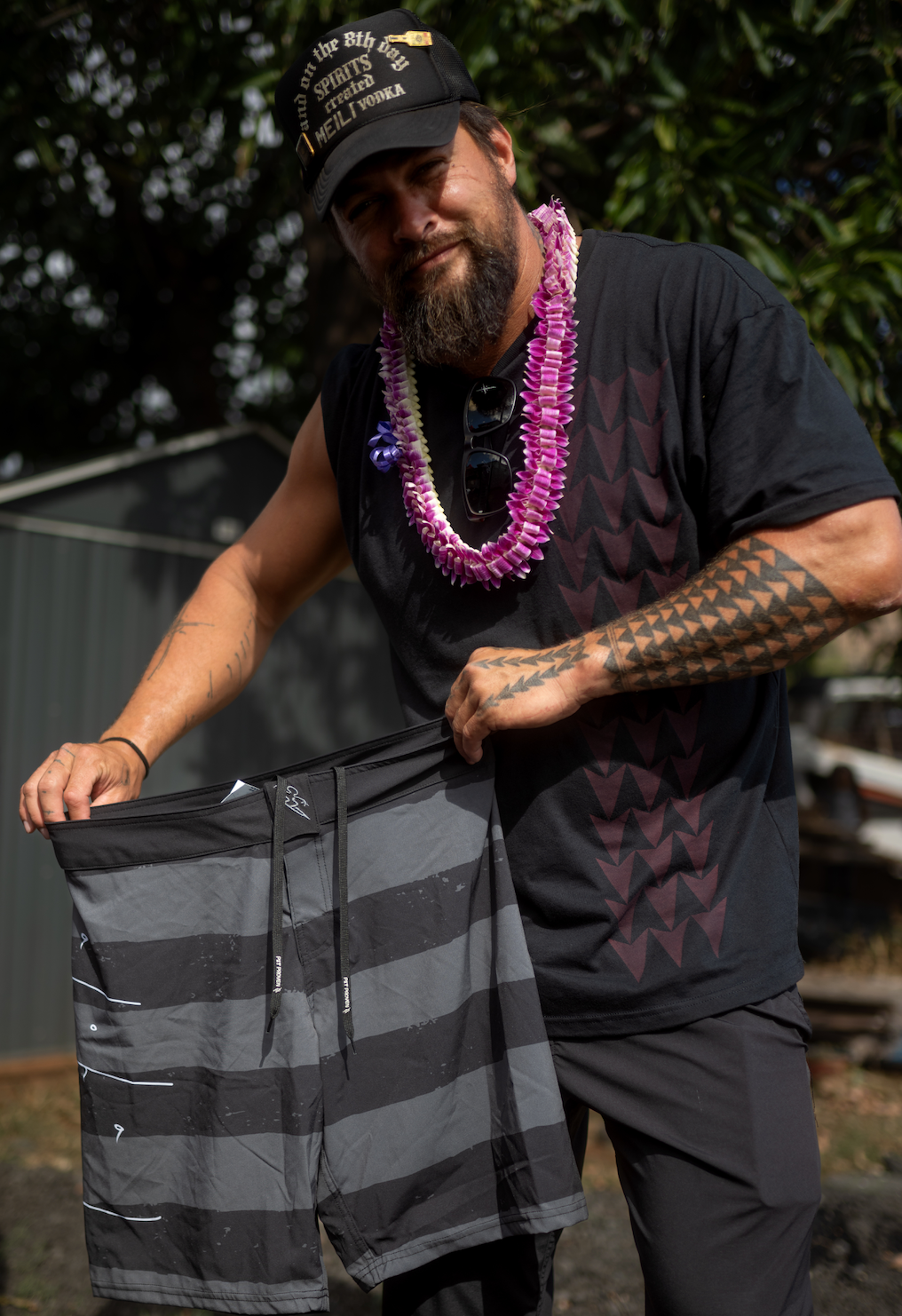 Aloha J: Powered by Da Hui
The Aloha J: Powered by Da Hui collaboration blends Hawaiian surf culture and urban streetwear style. The collection reflects the combination of these two worlds, capturing the essence of Hawaii in bold designs that combine tradition and modernity. Crafted with innovative materials and attention to detail, the collection is functional and stylish. It has become popular among surfers and fashion-forward individuals worldwide.
Featured: Horizontal Hybrid Short
SHOP NOW